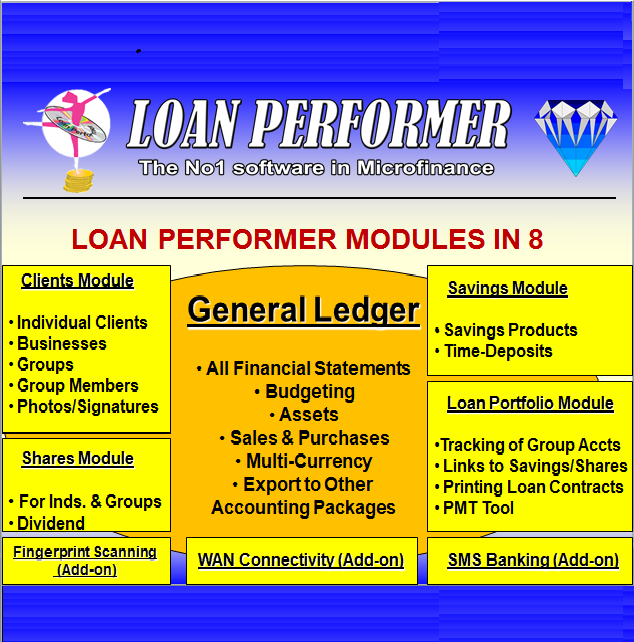 Grow Your Loan Portfolio with Loan Performer
Harold K. Chea, Regional Manager, USCU Inc.: "You have done an outstanding job for the Loan Performer micro-finance software you initiated for credit unions in Liberia."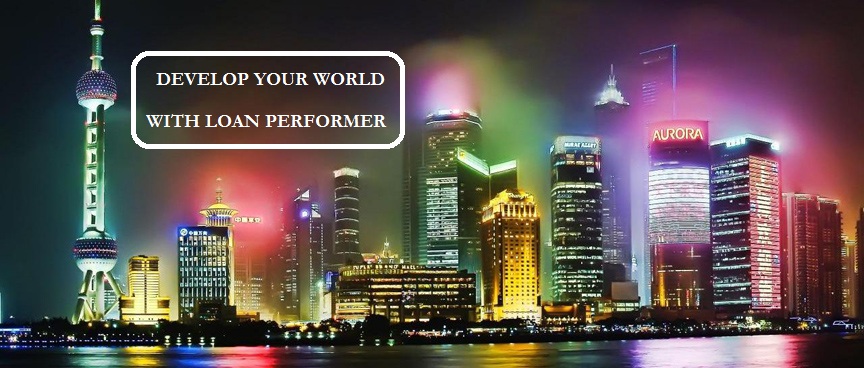 Reduce your Portfolio at Risk with Loan Performer
Katumba Godfrey Mugerwa, Mubende Employees Sacco: "The software is easy to use, it addresses all aspects of the microfinance business, it enabled us to streamline the accounting and financial reporting is perfect."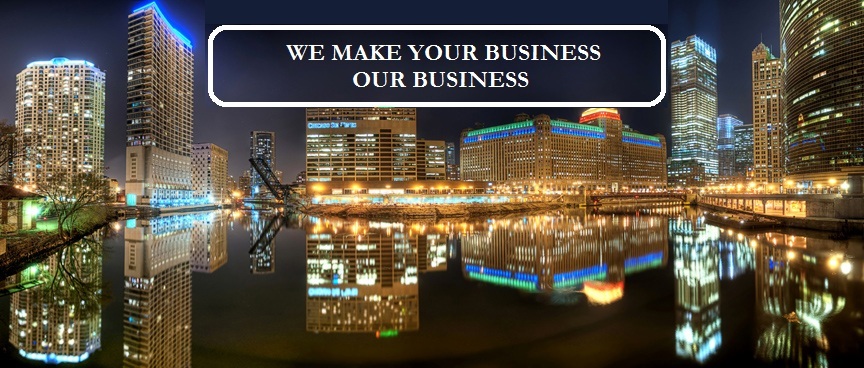 Manage branches on-line with WAN functionality in Loan Performer
Kaganda Fred, General Manager Mukono & Kayunga Teachers Sacco: "We are using Loan Performer since 2003. We are very satisfied and recommend the software for other SACCOs."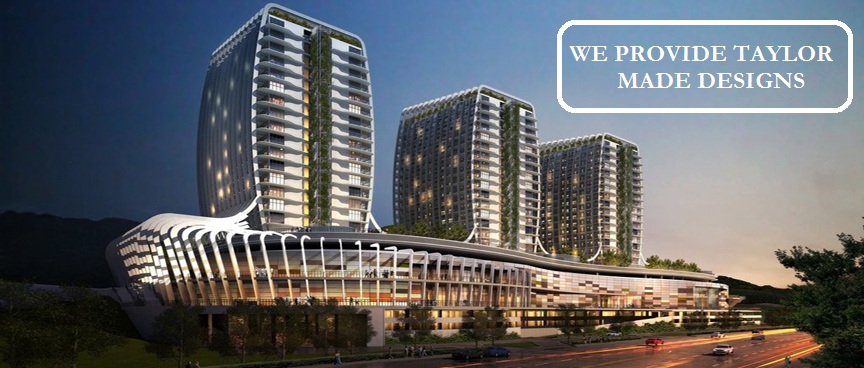 Reduce fraud using Fingerprint Scanners with Loan Performer
Vincent Heynes, Extra Credit Trading 24 (PTY) Ltd: "Training was well presented. Concepts were thoroughly explained and put forward in an easy-to-understand manner. The approach was professional."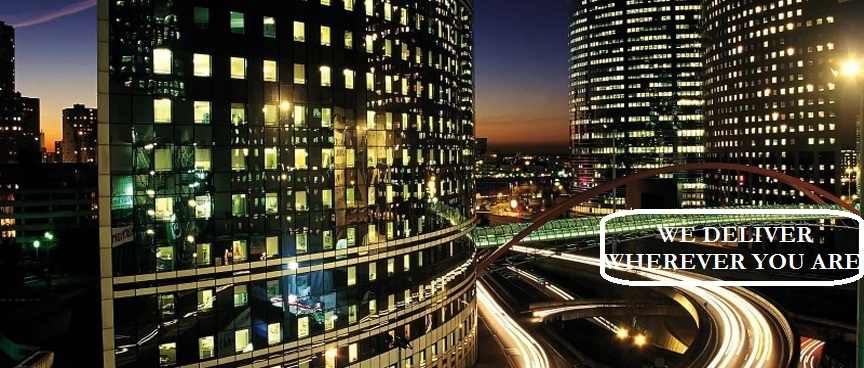 Increase on-time repayments using SMS Banking with Loan Performer
Elijah Nkusi, Chairman Maersk Sacco: "We are using Loan Performer and are very happy with its performance. We recommend it to other SACCOs as it simplifies administrative process and brings a lot of efficiencies."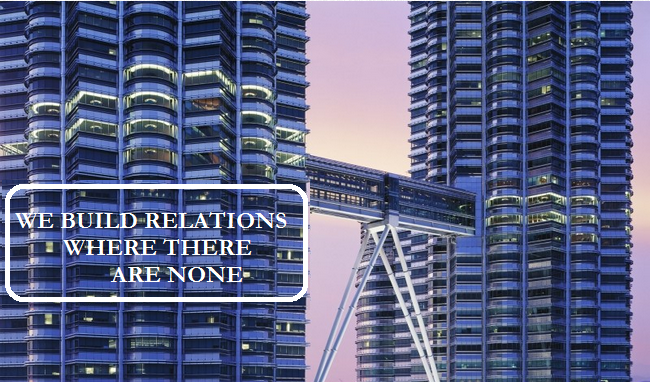 Install Loan Performer on your mobile phone
Michael Agwnada, Director, Life for Children: "Charlotte has done an awesome job and we are happy with her competence and prowess in the software."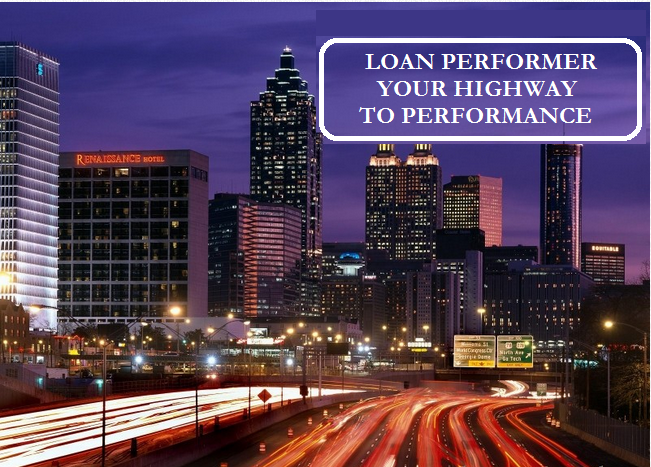 Actively monitor clients getting out of poverty with Loan Performer
Chuck Waterfield: "I can honestly say I found this one of the nicer programs I have reviewed. It has a nice user interface, good help system, and thorough reporting structure."